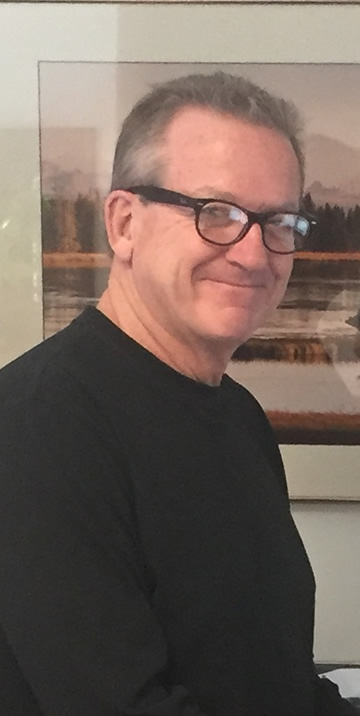 Eagan Real Estate is a full-service brokerage company specializing in property management, tenant representation and leasing.  Eagan Real Estate currently manages ten mixed-use properties totaling over 200,000 square feet in Ketchum, Hailey and Bellevue, Idaho.  Eagan Real Estate also represents both buyers and sellers of investment grade properties in Blaine County.
Owner and broker, Tim Eagan, has over 40 years of leasing and sales brokerage experience in markets as small as Victor, Idaho and as large as Syracuse, New York.  Before starting Eagan Real Estate in 1996, Tim's past experience included property management, leasing and development in Park City, Utah, Boise, Idaho and Syracuse, New York.
Services
Full service property management  •  Lease coordination for retail and office space  •  Investment consulting services  •

Real estate sales brokerage  •  Tenant representation
Why Lease Property Through Eagan Real Estate?
Tim Eagan is an established Real Estate broker with significant market share and will provide you with the highest level of professional guidance and support to help you find the ideal location for your business.  Tim has worked and lived in the Sun Valley area for over 22 years.

In The Community
Tim Eagan has served on numerous local organizations including Company of Fools, Ketchum Housing Authority, Ketchum Urban Renewal Agency and Ketchum Area Rapid Transit (KART).
Tim lives in Hailey with his wife, Jane Reynolds who is an active member in the community.